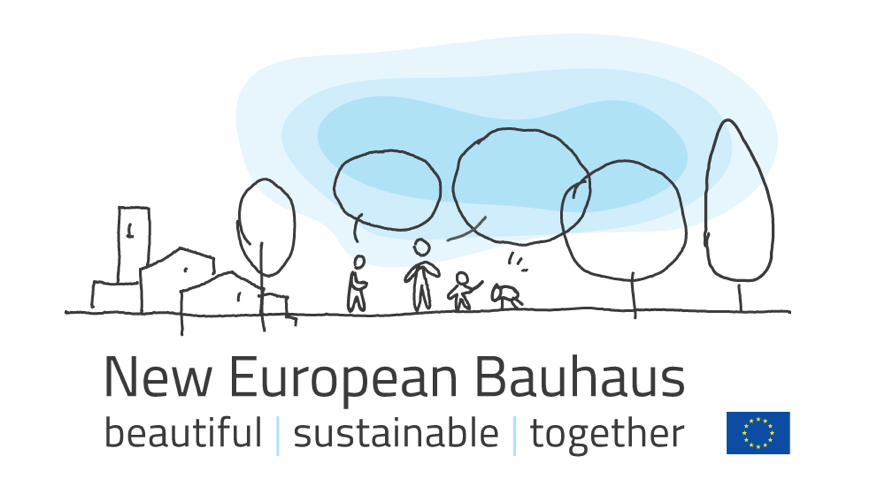 We are happy to inform you that NATIVES joined the New European Bauhaus community, within which we will help to create a Europe where beauty means:
Inclusive and accessible areas where people, regardless of their culture, their specialty, their gender, or their age, team up to conceive better places for everyone. That implies the development of a more inclusive economy to share wealth and ensure affordability for these areas.
Sustainable solutions establishing a relation between the environment we built and ecosystems worldwide. It means the use of renewable approaches inspired by the cycles of Nature, in order to renew our resources and preserve biodiversity.

Instructive experiences inspired by creativity, arts, and culture, to fulfill more than material needs. It means considering diversity as an opportunity to learn from each other.
NATIVES joins this community with hope and excitement to enable young people and schools that represent us to be actively involved in the change which is so needed in Europe.
Watch for upcoming news about activities we are going to launch between NATIVES and European Bauhaus.