"We introduce sustainability
in schools"
NATIVES introduces Sustainability in Schools through:

A Systemic Model for an integral sustainable transformation of Schools, based on three pilars: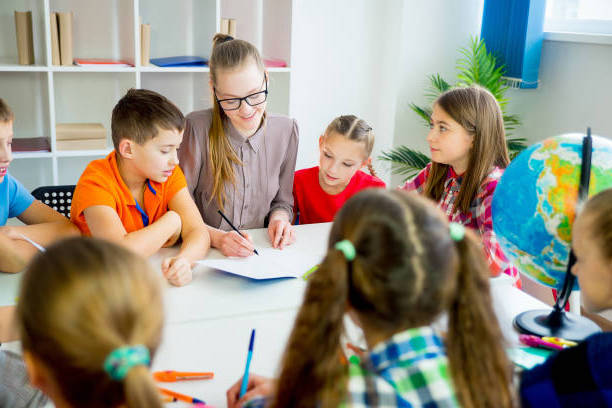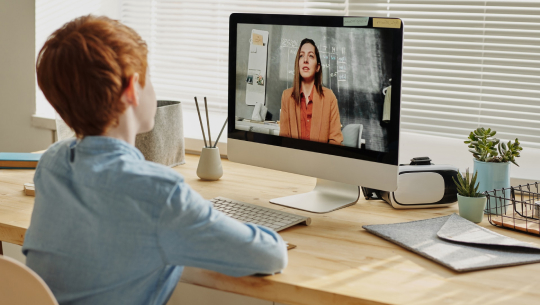 A Digital Platform as a collaborative work environment for Schools that enables them to:
about the most current topics, content and practices in Sustainability.
sharing between Schools good practices, enrich ideas, thanks to all the projects integrated on the platform.
defining, implementing and documenting the projects carried out in each School.
measuring impacts generated by the projects and the global transformation of each School.

A Team of Experts who support the NATIVES Schools in: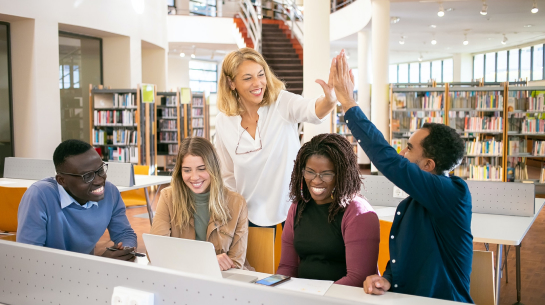 How to be part of NATIVES?
Invest 1 Euro a year for each student in your School to join NATIVES, and you will get:
Sustainability and the NATIVES Sustainable Transformation Model.
Definition, implementation and evaluation of projects.