We have started March with enthusiasm and we would like to announce that we are starting a collaboration with Sistema THEAD.
Sistema THEAD (https://www.sistemathead.com/incubadora?lang=es) is a social enterprise that works on the training and development of teachers under the motto "digital literacy to change the world." They have created a pilot program to implement the Sustainable Development Goals in classrooms, through robotics and educational programming.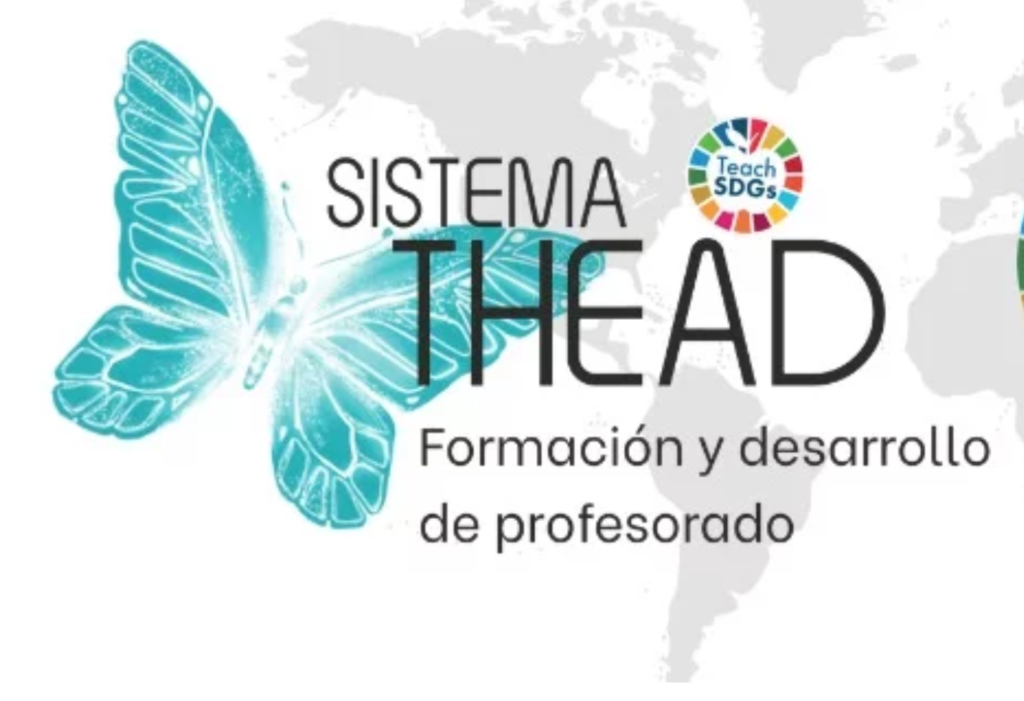 Through "learning by doing", Sistema THEAD will accompany the participating schools in how to teach technology in a practical, sustainable, social and collaborative way.
The program is included as a project proposal for our network of schools in the > section of the NATIVES Platform
Natives and Sistema THEAD promote Sustainable Development and inclusive technology!